Published by Steve Litchfield at 13:53 GMT, February 10th 2008
LG Electronics has announced its new 'LG-KT610', described as a "GPS-enabled, stylish candy bar mobile phone with a unique 2.4 VGA flip screen holding a PC-like Qwerty keypad". More details below (it's actually a clamshell, in the style of the Nokia E90), plus photos from Rafe.
"Based on Symbian OS™ v9.2 and S60 3rd Edition Feature Pack 1, 'LG-KT610's users can take full advantage of a rich suite of multimedia features and applications.
The sleek new 'LG-KT610' is powered with HSDPA connectivity at 3.6 Mbps and GPS navigation capabilities. Combined with a QWERTY keypad and push email functionality, socialising, working and web browsing on-the-go is made easy. Symbian OS ensures the benefits of advanced power efficiency and a high-level of OS security, crucial for social and professional users." - from the press release.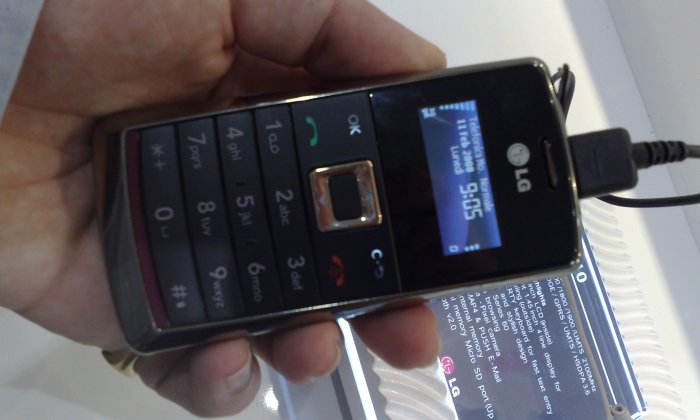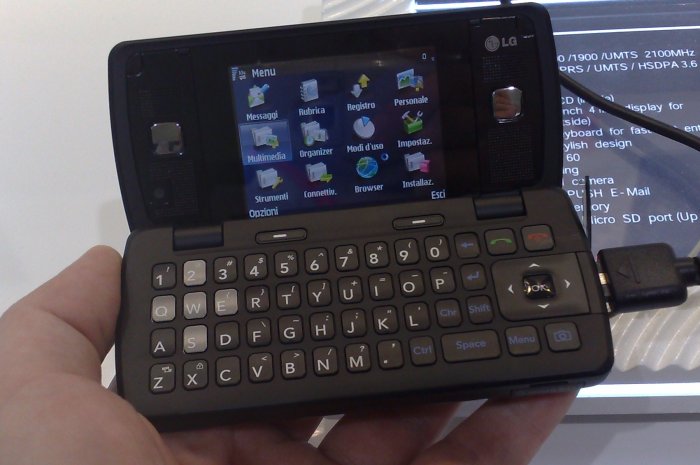 Take all this with a pinch of salt though - after all, it's not as if LG's smartphones usually make it into production and over here... let's hope 2008 is the year that bucks the trend.
For more photos, see Rafe's MWC stream

_________________
THE ADMIN OF THE SITE