Published by Rafe Blandford at 15:20 GMT, February 4th 2008
Mobil.cz is reporting that next week, at the Mobile World Congress in Barcelona, Samsung will announce the G810, a new S60-powered phone. The rumoured G810 specifications are dimensions of 104x52x18mm, with a 2.6 inch QVGA screen, 5 megapixel camera with a 3x optical zoom, built in GPS, 150MB of internal memory and microSD card slot, GSM and UTMS (with HSDPA) cellular connectivity, Bluetooth 2.0, USB, and WiFi. These specifications would suggest it will look to compete with Nokia's high end Nseries devices such as the N95. Read on for more.
The G810 is likely to be one of several N95 pretenders announced at MWC. As always the details of the G810 should be treated with caution until a formal launch announcement from Samsung has been made.
The G810 may be considered the successor to the popular Samsung G800. As such it may be get a wider market distribution than previous Samsung S60 devices.
The G800 was noted particularly for its cameraphone performance and some reports suggest the same optics are being used in the G810. The camera also reportedly features auto focus, a xenon flash, anti-shake technology, face recognition, and macro mode.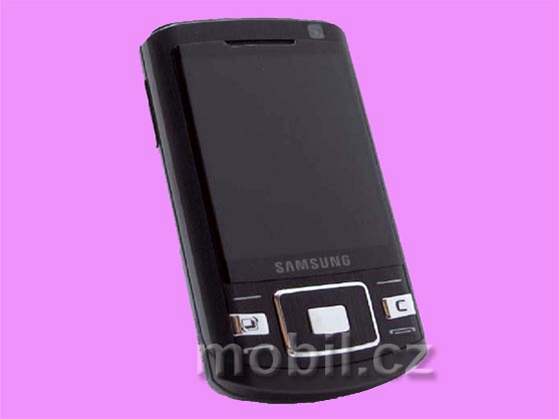 Samsung G810: Picture from mobil.cz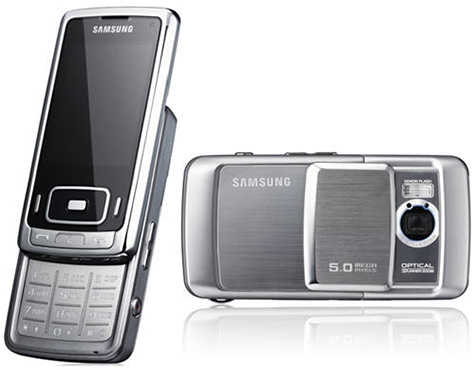 The G800 (above) gives us some idea what the G810 may look like in its final form.
The G810 is one of Samsung's Olympic phones and will be associated with their sponsorship of this years Beijing Olympics...

_________________
THE ADMIN OF THE SITE